Limited Time Offer!

Enter the discount code ONTHEGO at checkout .
Purchase any 6 Pack of our delicious juices and receive 10% off, plus 5 x 100ml Cherry Juice sachets absolutely FREE.
The sachets will not show on the order but will be added when we dispatch the order.
FREQUENTLY ASKED QUESTIONS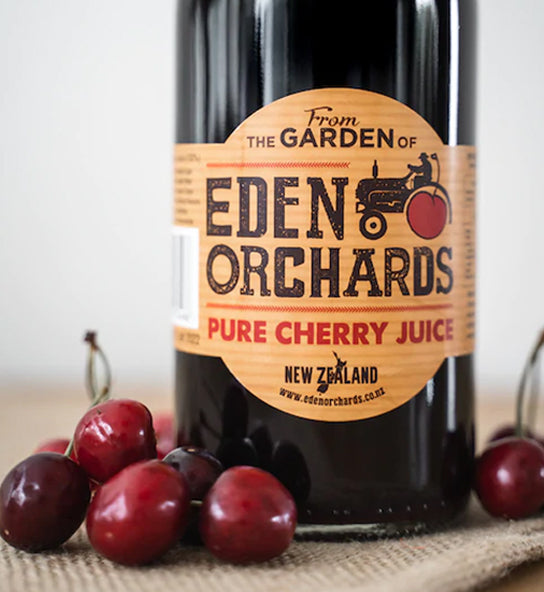 Do you ship to all Australian States?
How much juice should I take?
Does the juice need to be refrigerated?
What happens if my order is damaged or missing?
What is the sugar content in the juice?
Is Eden Orchard's juice suitable for diabetics?
Is the juice suitable for children?
What is the juice expiry?
How is Eden Orchards juice different from other fruit beverages on the market?